Below you will find a portfolio of my work in the areas of Website Design, E-Commerce Solutions, Digital Marketing, and Brand Development,. 
I am a marketing expert with more than 10 years of experience creating and executing comprehensive and strategic marketing plans for businesses and organizations. I am a leader that is an excellent public speaker and have experience in leading teams of 30+ people to rally around and accomplish an objective. I excel in the areas of branding and advertising, strategic planning, copywriting, and marketing asset development. I possess a high level of understanding and proven expertise in marketing practices. I am detail-oriented and excellence-driven. I am looking for the next opportunity to grow my experience by partnering with an outstanding company.
I look forward to talking with you!
– Seth
I create fresh, attractive websites that presents an organization in a way that supports engagement and retention of their target audience. The goal is to create a website structure and design that is highly interactive and simple to use.
SITEMAP NAVIGATION
I create custom-tailored sitemaps for each client's new website. This sitemap will determine the user flow and experience while visiting their site.
BUILD & LAUNCH
Once the client has approved the site design and layout, I build the site and walk them through the launch. Each of our sites is built with a user-friendly interface for simple site updates.
Business / Organizational Website Samples: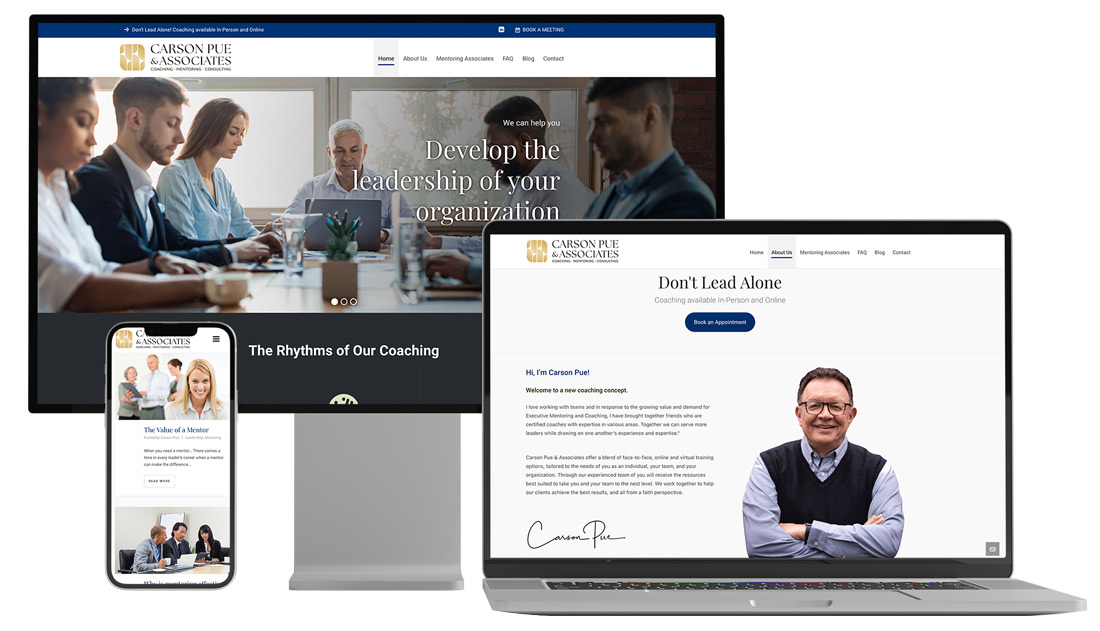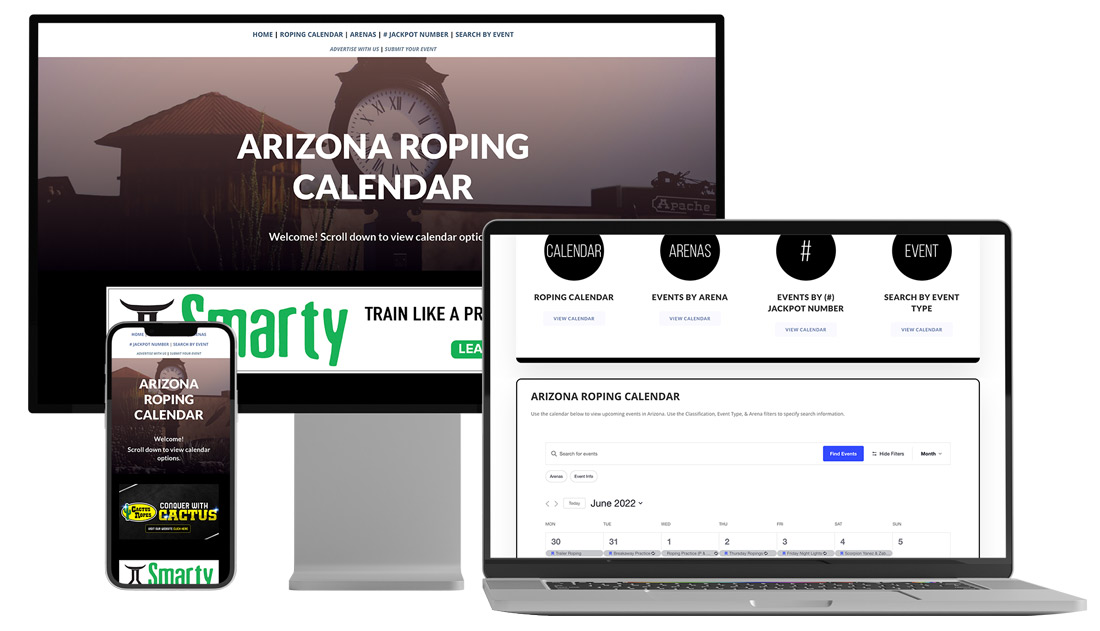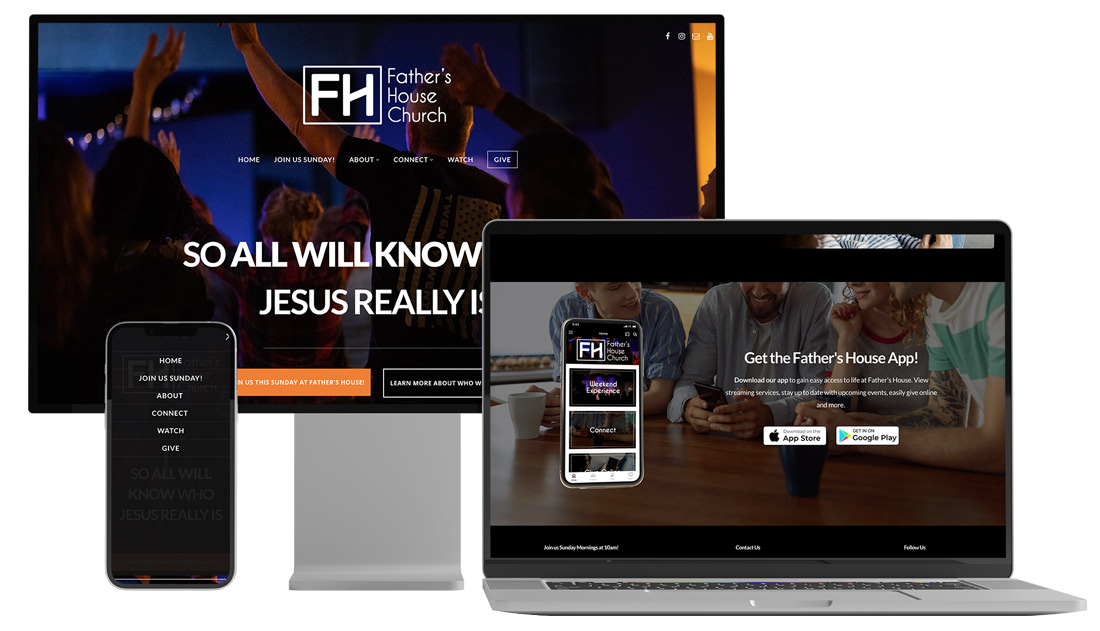 For the last 10 years, I have helped organizations utilize social media as a platform for brand awareness. Below is a listing of some of the tools I use in digital marketing and a sampling of ads I have created for campaigns.
Digital Marketing Ad Campaign Samples:
I work with organizations to clarify the messaging that tells their story and effectively connects with their target audience. This includes vision, mission, purpose, values, brand story, brand personality, target audience personalities, communication plans, and key messaging. Below is a listing of some of the tools I use to build brands and a sampling of two branding workshop key finding reports.
BRAND WORKSHOPS
I walk businesses and organizations through in-person and online workshops to clarify their vision, mission, purpose, organizational personality, brand archetypes and target audience buyer personas.
SOCIAL CHANNEL AUDIT
I review content to examine messaging, posting frequency, and page branding for each social media channel. I then help to update each channel to reflect the new branding and key messaging created during the brand workshop. 
Brand Workshop Key Finding Report Sample: